Helen has over twenty years of experience leading exhibitions and partnerships for internationally recognized collections and organizations, including Silver Eye Center for Photography, the Royal Collection, and the National Portrait Gallery, London. Featured below is selected press coverage from major curatorial projects which introduce Helen's diverse work with photography.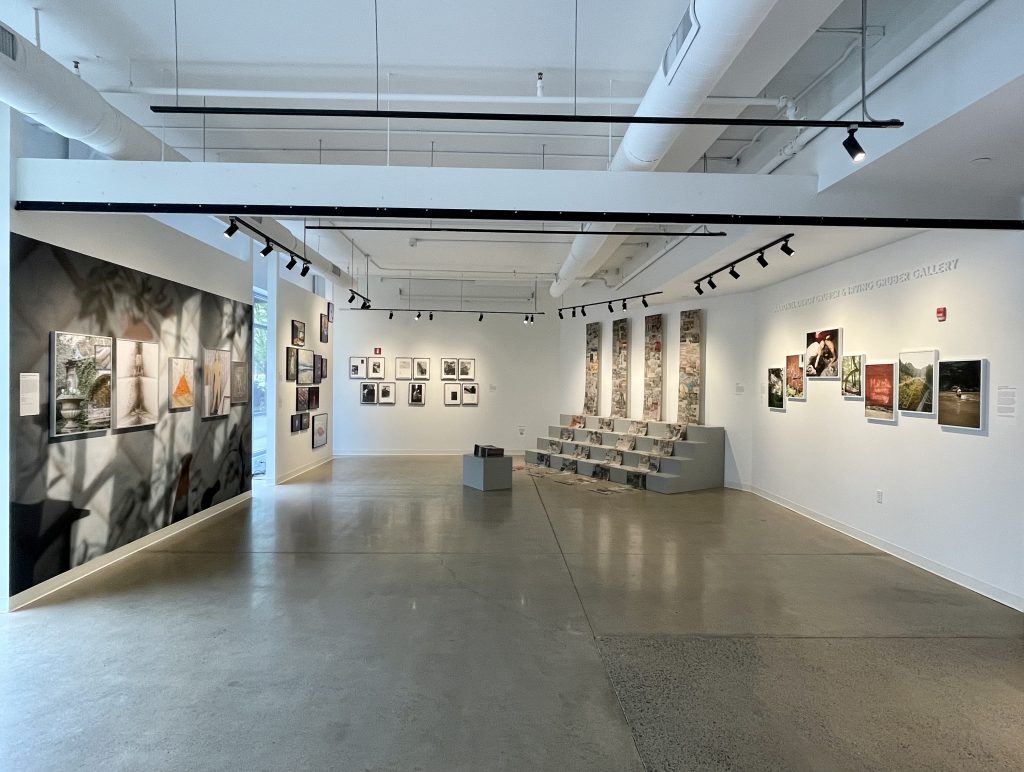 "Photography is a vital form of creative self-expression. It can create empowering spaces for connection with ourselves and each other. When artists center curiosity, empathy, and social concern in their practice, photography can challenge conventions, biases, and structural inequalities. Through such photography, we can imagine and work towards more equitable futures."

Excerpt from interview series with the Pittsburgh Photo Fair, August 2022
Installation view of Fellowship 22, 5 May – 6 August 2022, Silver Eye Center for Photography.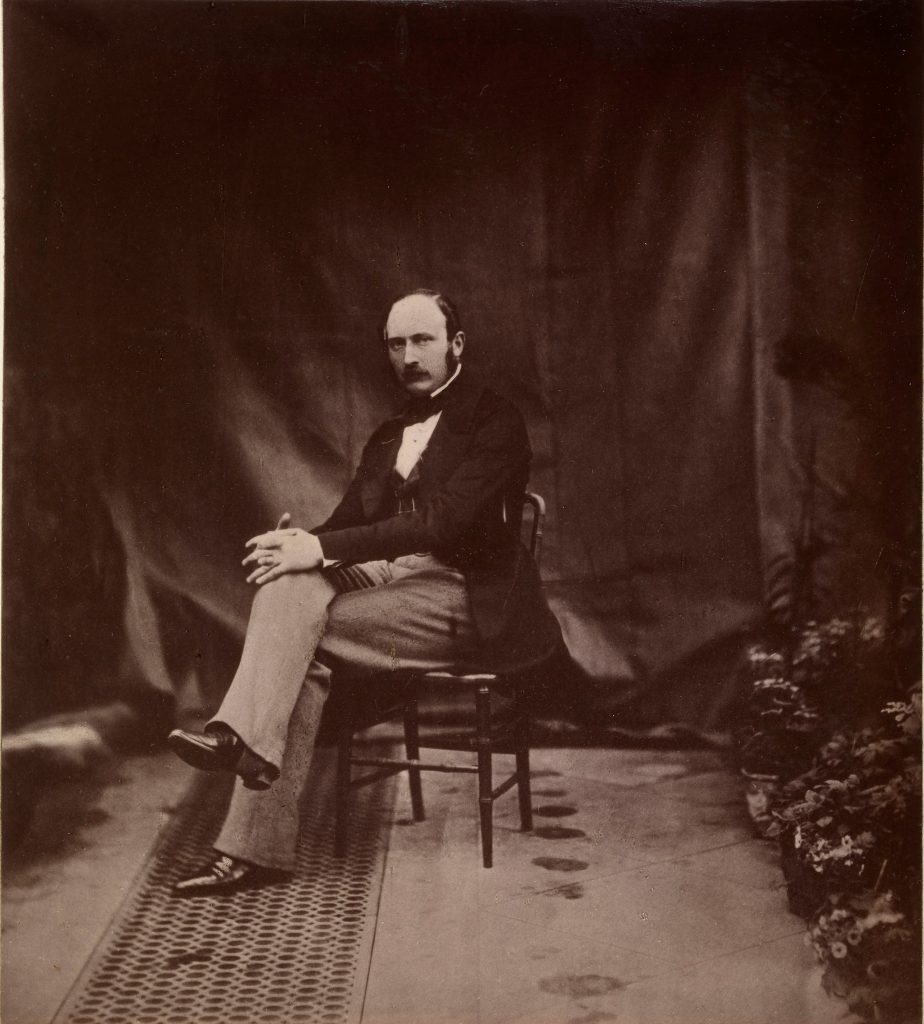 Prince Albert: His Life and Legacy
'He sincerely believed in photography as an art form at a time when its role in society was being debated. He saw photography's potential across every aspect of society, from art form to historical record to being a tool for arts scholarship.'

Excerpt from interview with The Guardian, 22 August 2019
Prince Albert by Roger Fenton, 1889 copy after an original of 1854, © Her Majesty Queen Elizabeth II 2020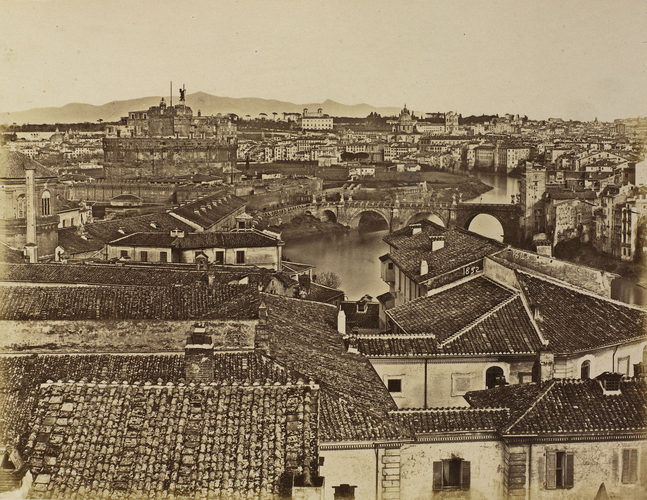 Prince Albert: His Life and Legacy
"The portal offers new insights on the life of an individual most often remembered for his untimely death at age 42. By drawing attention to a wide range of little-known sources, Prince Albert: His Life and Legacy emphasizes Albert's role in shaping Victorian society, particularly in terms of the arts and sciences, as well as his outspoken passion for social reform."

Excerpt from Smithsonian Magazine, 26 August 2019
A general view of Rome by T Carr, 1854 © Royal Collection Trust / © Her Majesty Queen Elizabeth II 2020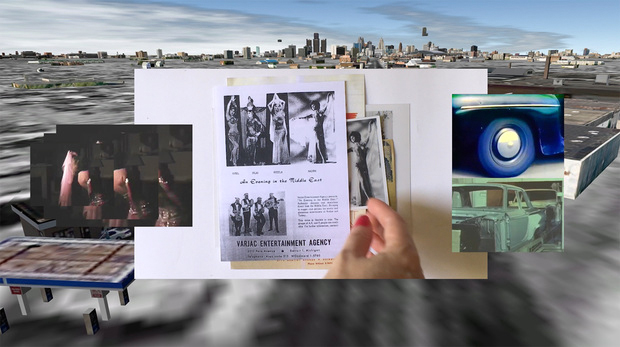 "Resolution is not the point. is a thoughtful exploration of the key concerns of our contemporary moment: the effect of our historical actions as manifested in the present; the fact of our intractably connected world, one that, for all the far right's rhetoric, we cannot undo."

Photomonitor, January 2018
© Foundland Collective, The New World, Episode 1, 2017, video still. (http://www.foundland.info/)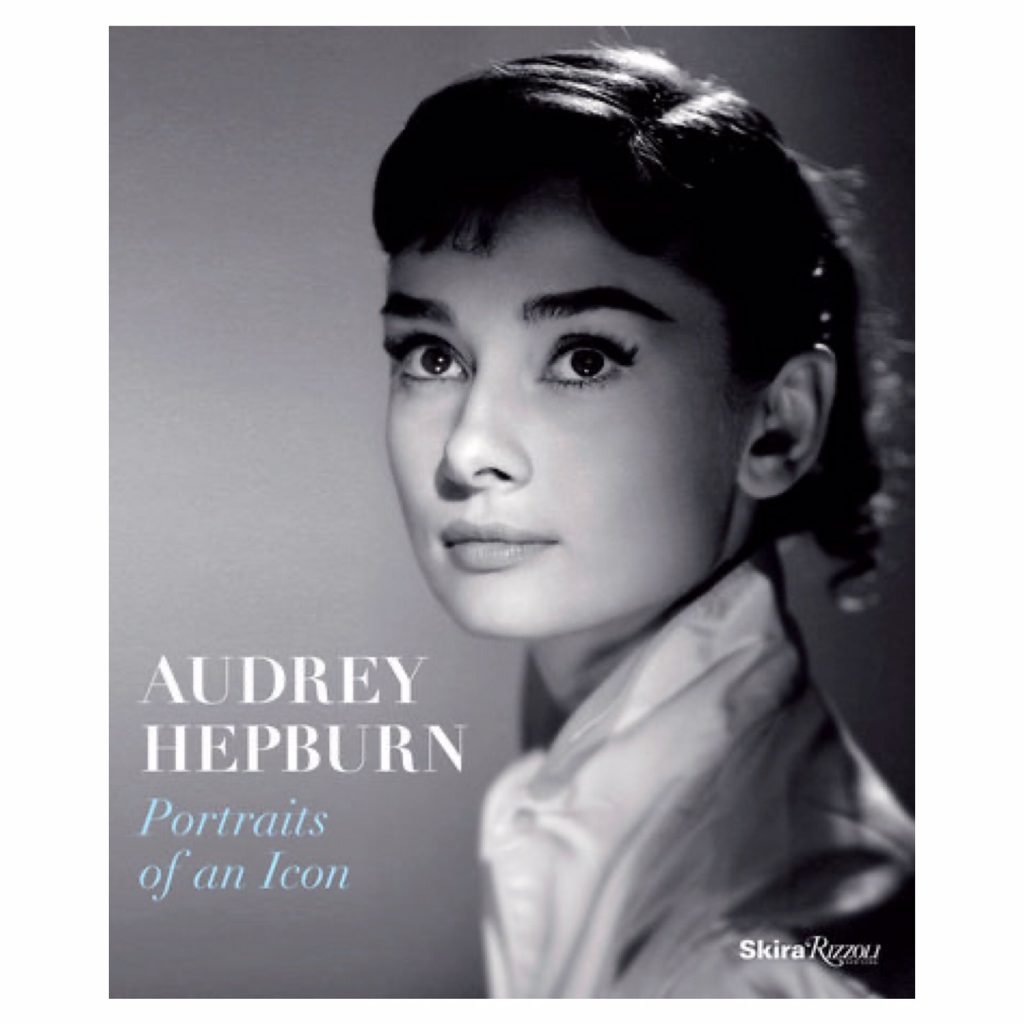 Audrey Hepburn: Portraits of an Icon
"Generally the idea of photographer and model collaborating feels a pompous curatorial conceit, but here it rings true…The list of photographers is a roll-call of Post-War greats: Cecil Beaton, Norman Parkinson, Yousuf Karsh, Erwin Blumenfeld, Terry O'Neill. Combining European sophistication with Hollywood high-gloss, the impact of the gradually developing Hepburn image is truly hypnotic."

The Daily Telegraph, 29 June 2015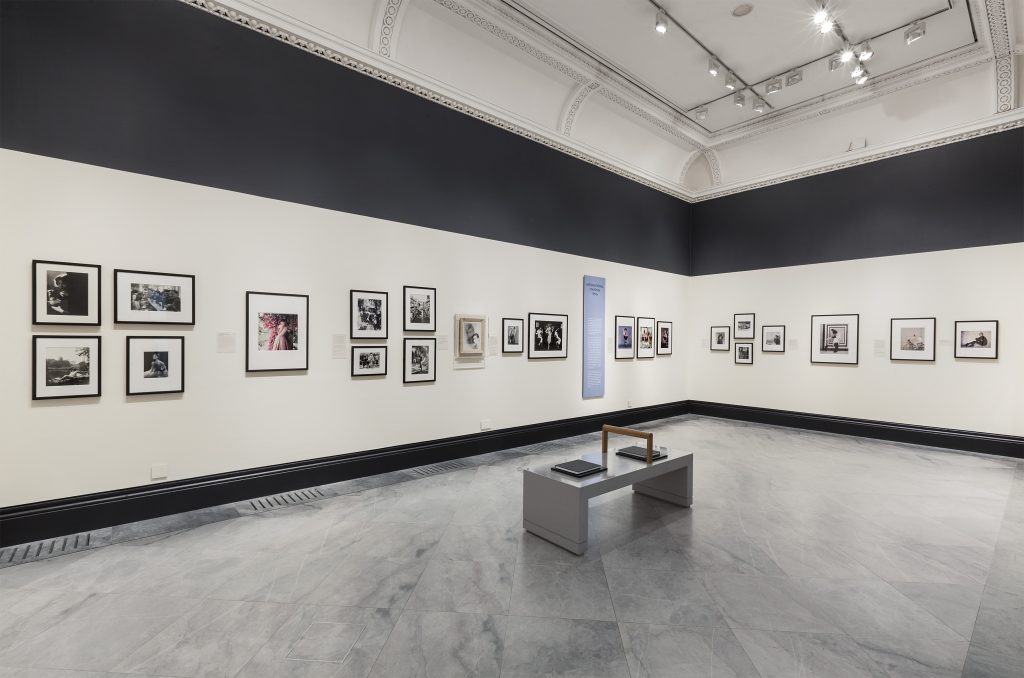 Audrey Hepburn: Portraits of an Icon
"The combination of Hepburn's perceived authenticity, acceptably different femininity and self-possession, spoke to a generation of young women who would go on to negotiate the changes brought by feminism. In the 1990s, it resonated for young women grappling with the "have it all" contradictions of post-feminism. Audrey Hepburn really was a woman's star for the ages.

The Conversation, 6 July 2015
Installation photograph © Tori Miller / National Portrait Gallery, London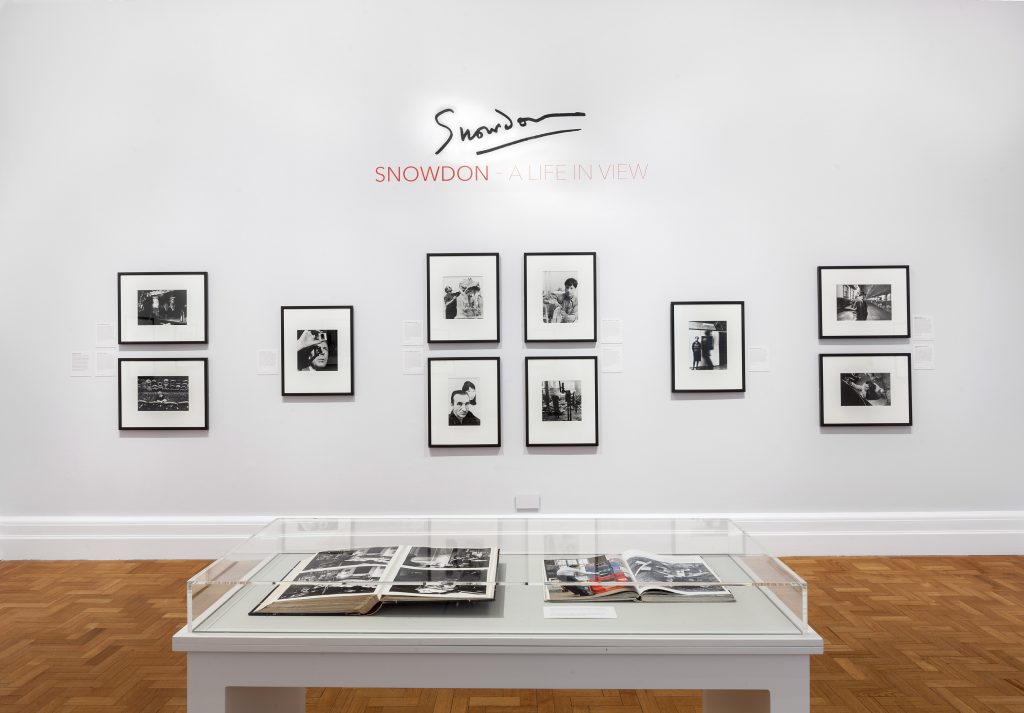 "Snowdon's photography, in all the genres in which he worked, was about having a direct approach and removing all artifice," Trompeteler says. "He bought inventiveness, wit and humour to fashion photography and was part of a movement in which photographers pushed the boundaries of this genre."

Excerpt from interview with Amateur Photographer, October 2014
Installation photograph © Tori Miller / National Portrait Gallery, London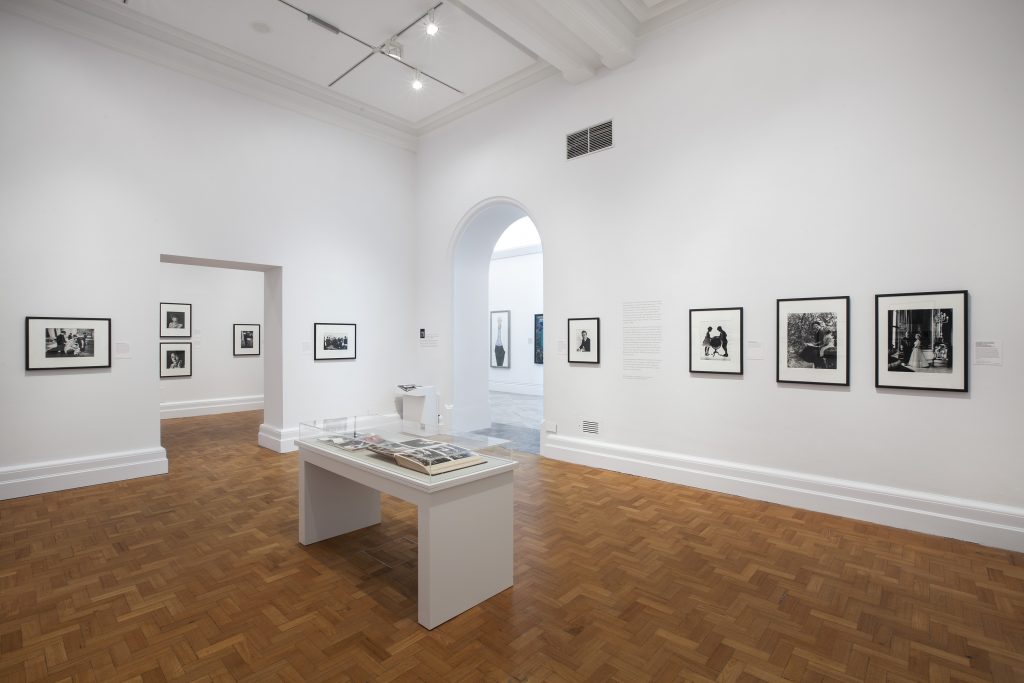 "This small but satisfying show reveals Armstrong-Jones' establishment swagger and an audacity to unsettle his subjects"

The Telegraph, 30 September 2014
Installation photograph © Tori Miller / National Portrait Gallery, London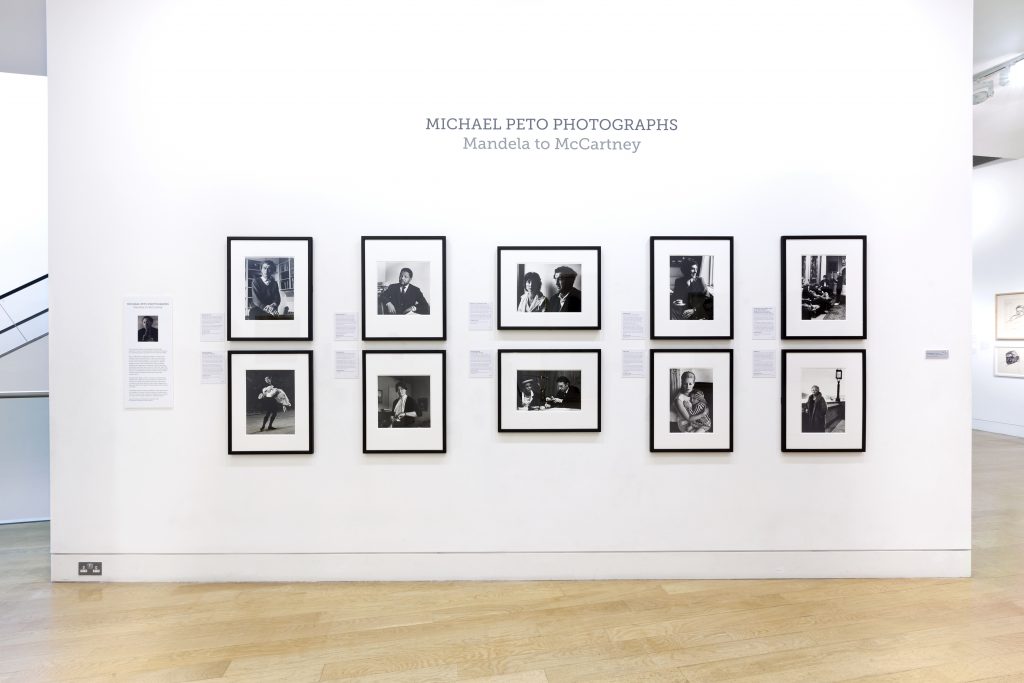 Michael Peto Photographs: Mandela to McCartney
"Our aim behind the display was to introduce Peto's photography to new audiences and help re-establish his position within the history of 20th century photography. Until now Peto has remained lesser known than his contemporaries who worked for The Observer, such as Jane Bown, David Moore and Robin Adler. I hope this exhibition has led to a reappraisal of Peto's significance."

Excerpt from interview with Digital Photographer, 2014
Michael Peto self-portrait, September 1948 © University of Dundee The Peto Collection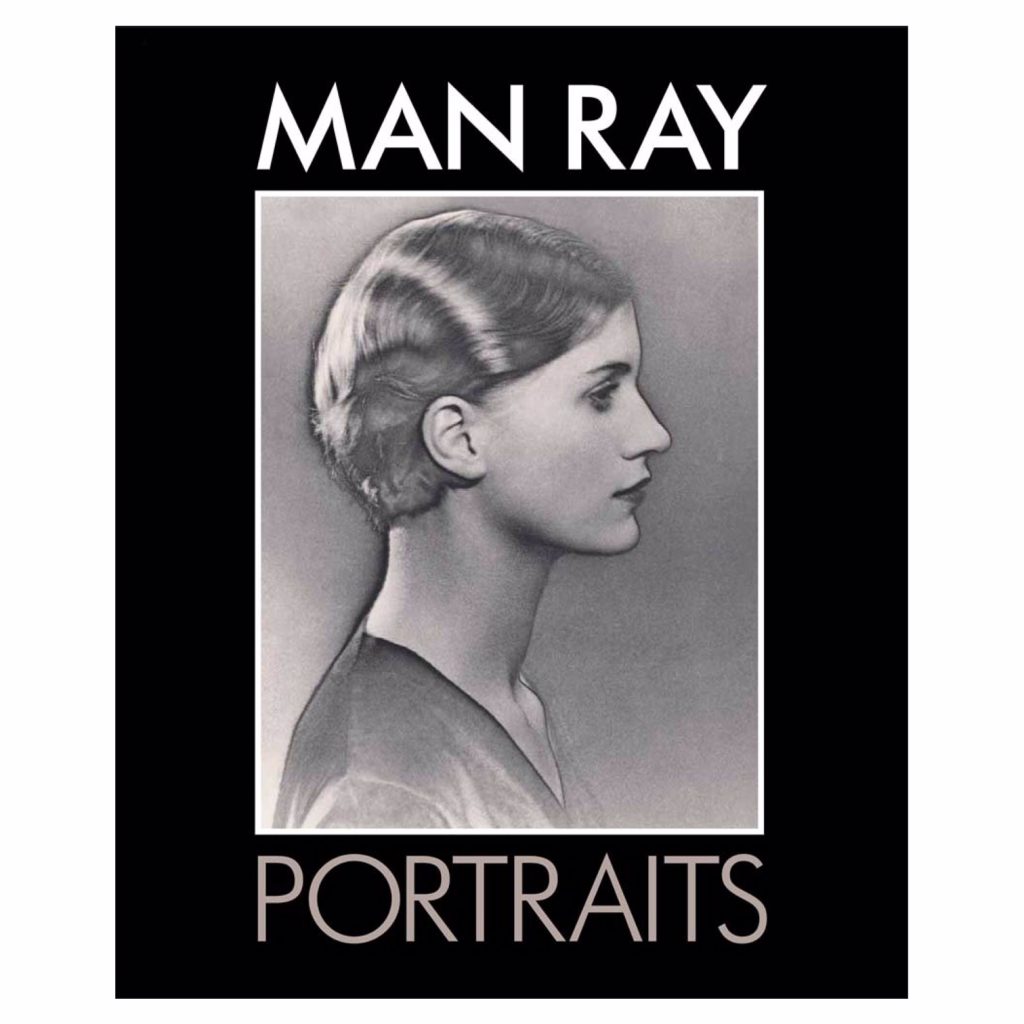 This first ever major museum retrospective of Man Ray's photographic portraits highlights both his pioneering experimental photographic techniques and his choice of powerful and beautiful subjects…. Delivers a stunning selection of work from one of the world's first great photographers.'

Time Out, 19 February 2013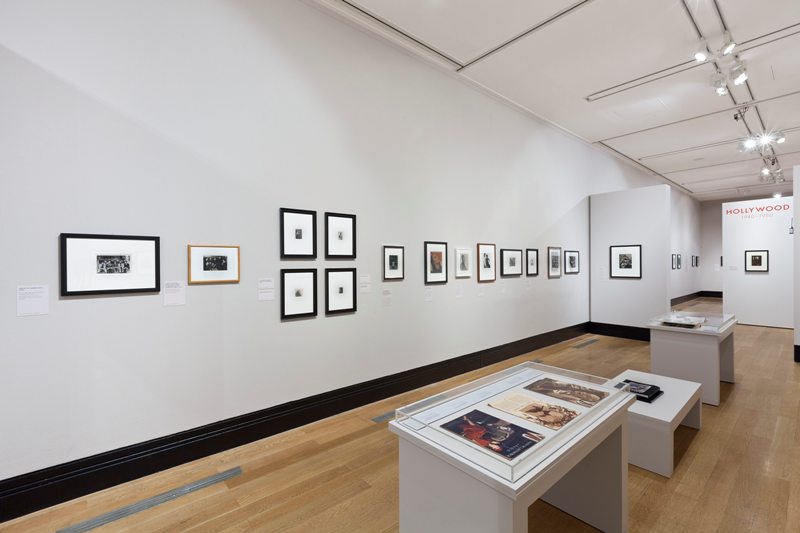 'Compelling new exhibition… The greatest surprise of his portraits was not that they were so absurdist or daring, but that they were so true to his subjects… His fondness for people is the overwhelming sense you get from this compelling exhibition'

The Independent, 11 February 2013
Installation photograph © Tori Miller / National Portrait Gallery, London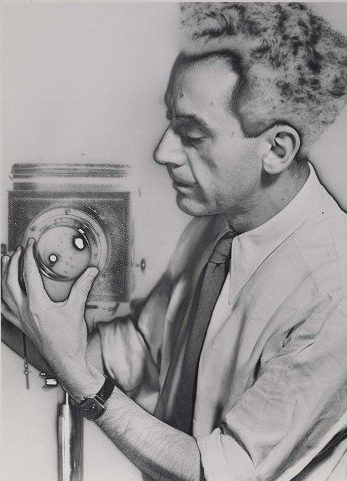 'Engrossing examination of his work as a portrait photographer… A photographic tribute to one of the most desirable address books ever… Everyone who was anyone in the interwar avant-garde… The most enticing sequence of feminine portrayals in the whole of photography… Like all really good shows, this one has a tangible final act'

Sunday Times, 10 February 2013
Self-portrait with Camera by Man Ray, 1930. © 2008 Man Ray Trust / Artists Rights Society (ARS), NY / ADAGP, Paris 2012