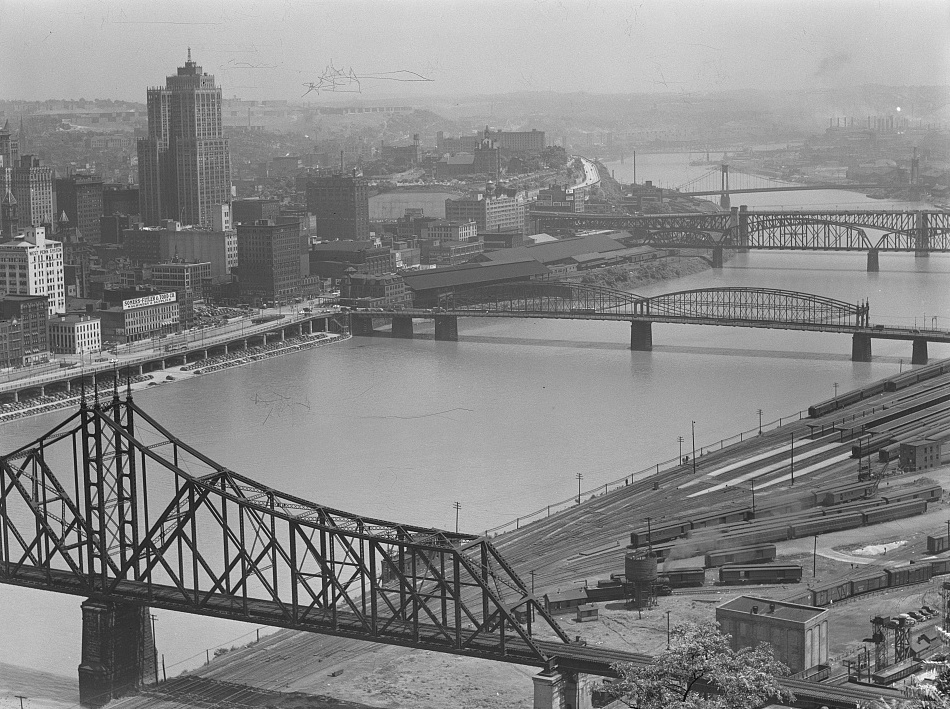 Helen Trompeteler is a curator and writer based in Pittsburgh, Pennsylvania.
She has eighteen years of experience leading exhibitions and cultural partnerships for world-renowned photography collections. As Senior Curator of Photographs at the Royal Collection, Helen was founding project manager and lead curator of Prince Albert: His Life and Legacy, which broadened access to the Royal Collection, Royal Archives, and Royal Commission for the Exhibition of 1851 by publishing 22,000 artworks and documents online. Additional research projects with Autograph ABP and The Barber Institute of Fine Arts further demonstrate her commitment to diversifying representation in collections and expanding institutional approaches through collaborative practice. At the National Portrait Gallery, London, Helen curated and co-curated over twenty exhibitions surveying historical and contemporary photography.
Helen's books include Audrey Hepburn: Portraits of an Icon (2015) and Man Ray Portraits (2013), which accompanied major exhibitions at the National Portrait Gallery, London. She has contributed essays for Living Memory: Life Stories and Photographs from the Black Country (2020), East End Suffragettes: the photographs of Norah Smyth (2018), and Iké Udé Nollywood Portraits (2016). Additionally, Helen's writing has been published by the Pittsburgh Photo Fair, Photomonitor, Studies in Photography, Of the Afternoon, and many other art magazines worldwide.
Cover image: Pittsburgh, Pennsylvania, August 1941, photograph by Marion Post Wolcott. Library of Congress, Prints & Photographs Division, FSA/OWI Collection, [LC-USF34-057834-D]