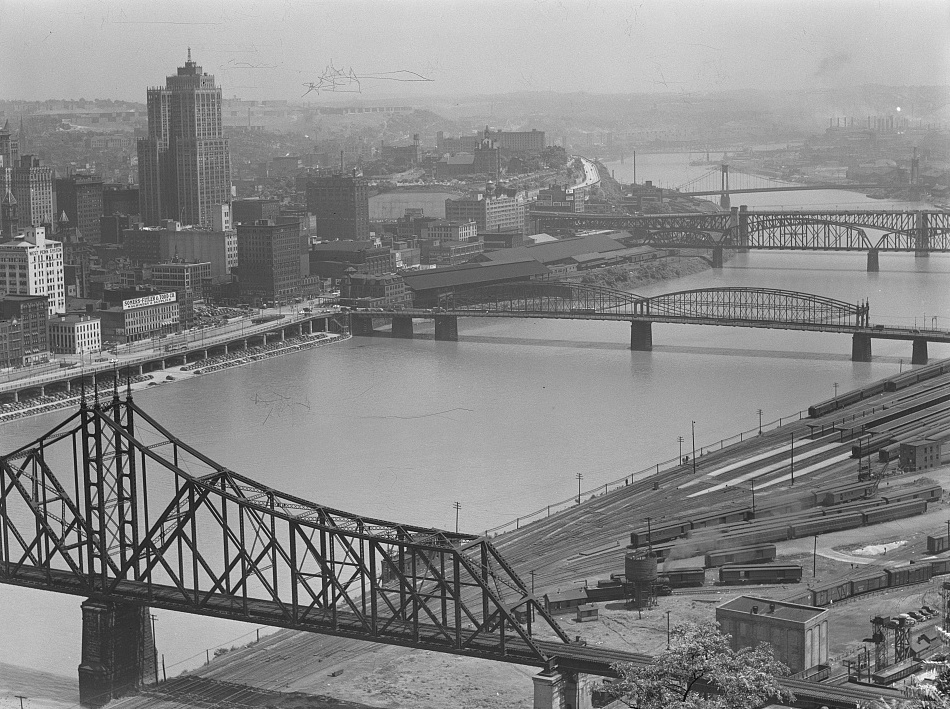 Helen Trompeteler is a curator and writer specializing in photography. Her curatorial practice critically questions dominant art narratives to invite their revision and address inequities in visual representation. With eighteen years of experience, Helen brings interdisciplinary perspectives on photographs as objects, images, and mediators of history. She believes photography is vital to society in its power to provoke dialogue, foster community, and imagine more equitable futures.
As Senior Curator of Photographs at the Royal Collection, Helen led strategic partnerships that diversified representation in its photography collections and expanded institutional approaches through collaborative practice. At the National Portrait Gallery, Helen curated and co-curated over twenty exhibitions surveying historical and contemporary photography.
Helen's books include Audrey Hepburn: Portraits of an Icon (2015) and Man Ray Portraits (2013), which accompanied major touring exhibitions. She has contributed essays for Living Memory: Life Stories and Photographs from the Black Country (2020), East End Suffragettes: the photographs of Norah Smyth (2018), and Iké Udé Nollywood Portraits (2016). Helen's writing has been published by the Pittsburgh Photo Fair, Photomonitor, Studies in Photography, Of the Afternoon, and many other art magazines worldwide.
Cover image: Pittsburgh, Pennsylvania, August 1941, photograph by Marion Post Wolcott. Library of Congress, Prints & Photographs Division, FSA/OWI Collection, [LC-USF34-057834-D]