Helen Trompeteler is Deputy Director of Programs at Silver Eye Center for Photography. She provides curatorial expertise for original exhibitions, leads artist relations, and manages education programs. Her collaborative work advances expansive lens-based practices that address contemporary artistic and social concerns, often in dialogue with the past.
Previously, Helen spent eighteen years leading exhibitions and strategic partnerships for internationally recognized collections, including the Royal Collection and the National Portrait Gallery. Highlight projects in these roles included Prince Albert: His Life and Legacy and the touring exhibitions and books Audrey Hepburn: Portraits of an Icon and Man Ray Portraits. Her independent practice has been recognized by the Josef Breitenbach Research Fellowship (Center for Creative Photography, University of Arizona) and the Transformers initiative (Museums Association, UK).
Featured below is a small selection of her exhibitions and major curatorial projects.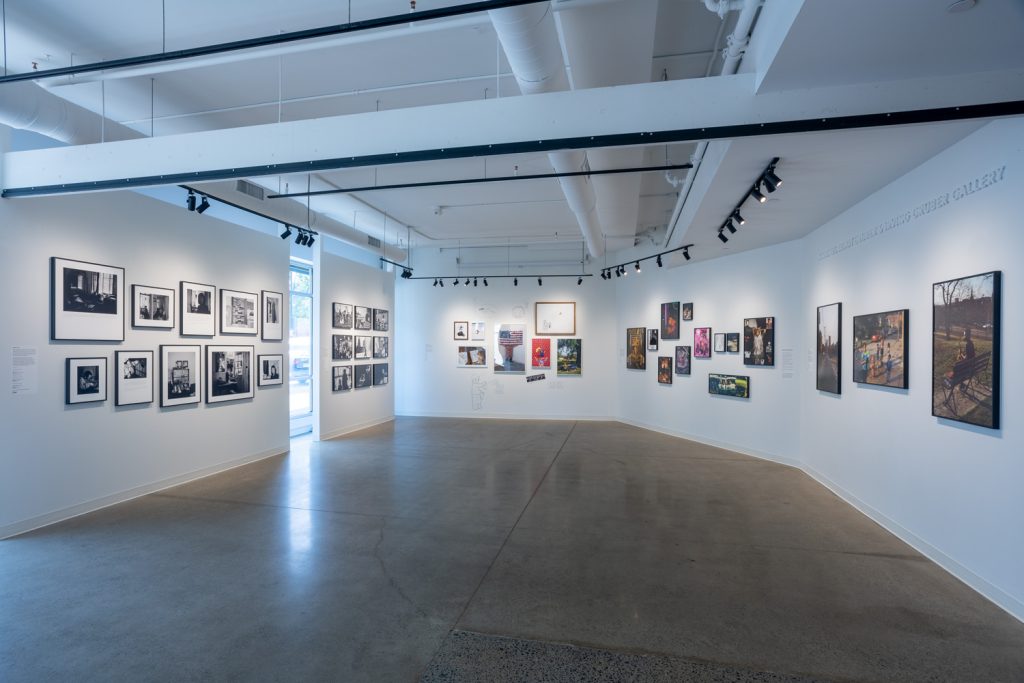 Exhibitions at Silver Eye Center for Photography
Since 2022, Helen has curated exhibitions at Silver Eye Center for Photography in Pittsburgh, Pennsylvania. Her collaborative work aims to advance expansive lens-based practices in dialogue with artistic and social concerns relevant to our times.
Learn more about past and upcoming exhibitions at silvereye.org
Installation view of Fellowship 23: Image credit: Sean Carroll / Silver Eye Center for Photography.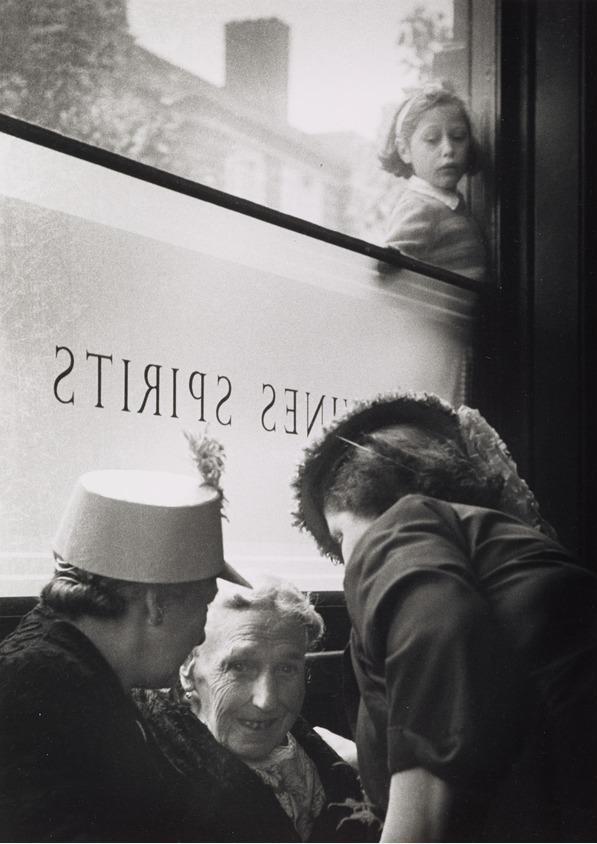 Moments of Transition: the photographs of Grace Robertson
Online exhibition co-curated with Catlin Langford for the 2021 Photo Oxford Festival
In the mid-1950s, Grace Robertson (1930-2021) was one of the few women photojournalists working for the British magazine Picture Post. This online exhibition explores Robertson's humanistic lens on women's lives and post-war Britain. Produced with the support of Getty Images Hulton Archive.
From the series 'Mother's Day Off', 1954 © The Grace Robertson / Thurston Hopkins Archive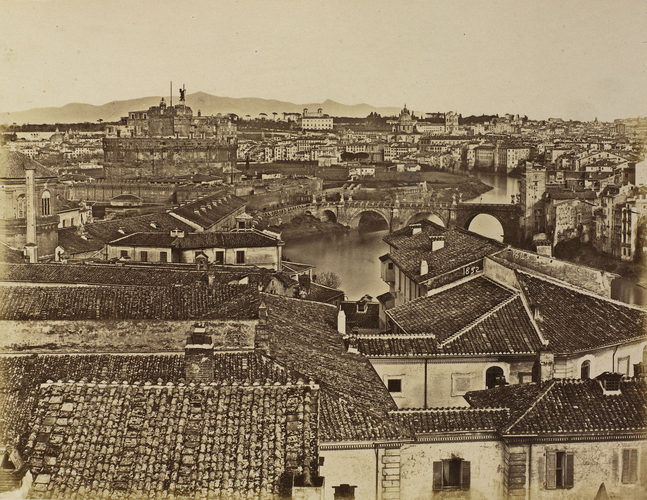 Prince Albert: His Life and Legacy
Project Manager and Lead Curator
From 2017-2020, Helen was the project manager and lead curator of this collaborative digitization project, which made available some 22,000 items from the Royal Collection, Royal Archives, and Royal Commission for the Exhibition of 1851. This project's impact included an audience of 194 million at the press launch and 1.4 million for the accompanying television program Prince Albert: A Victorian Hero Revealed. Explore more at albert.rct.uk
A general view of Rome by T Carr, 1854 © Royal Collection Trust / © Her Majesty Queen Elizabeth II 2020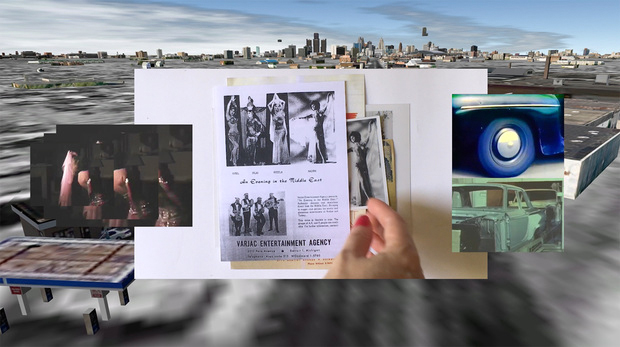 17-21 January 2018
Curated by Hemera Collective, which specializes in photography and lens-based media. Helen is a former member and contributed to Photo50 in 2018.
© Foundland Collective, The New World, Episode 1, 2017, video still. (http://www.foundland.info/)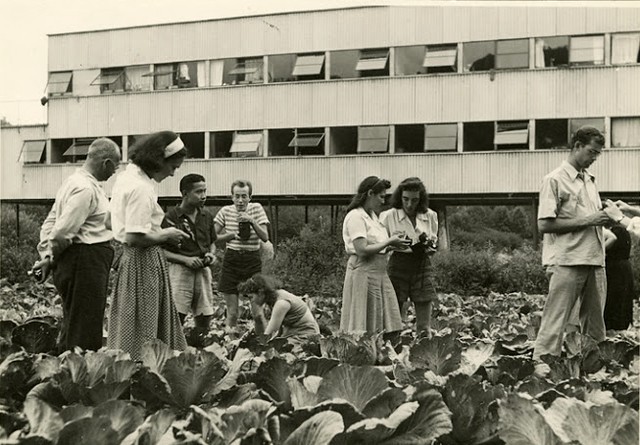 Josef Breitenbach Research Fellowship, Center for Creative Photography, University of Arizona
2016
Project 'Shared Vision: Experiments in Photography Education: 1945-1975' sought to examine the history of photography education in the US in the post-war period.
Photography class at Black Mountain College © Barbara Morgan / Western Regional Archives, State Archives of North Carolina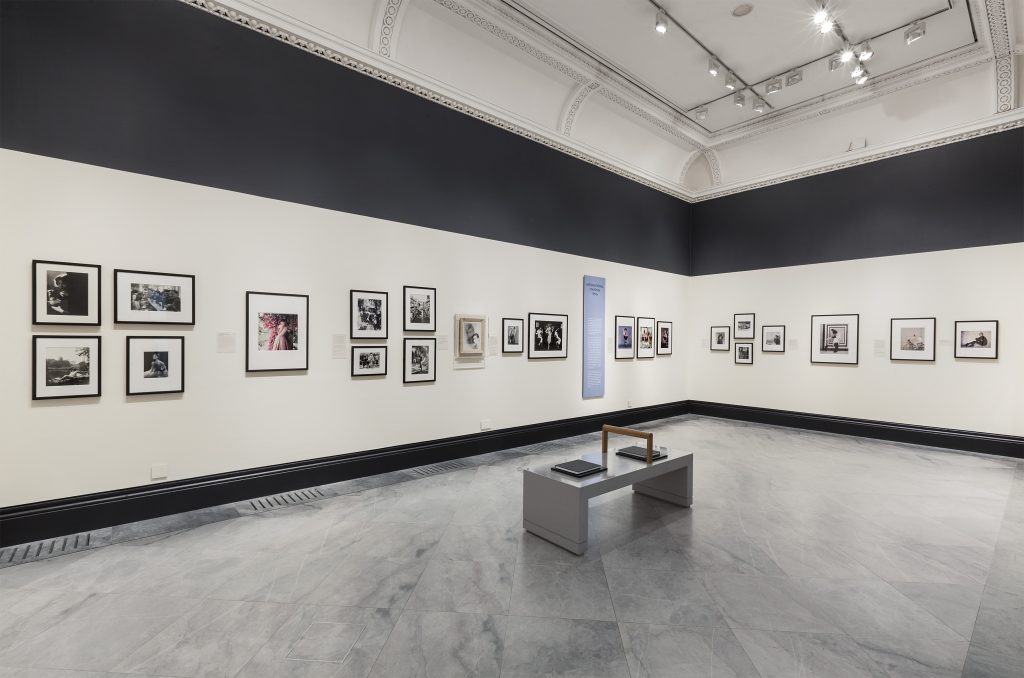 Audrey Hepburn: Portraits of an Icon
2 July – 18 October 2015
Co-curator
This exhibition was the first major UK exhibition to examine the photographic iconography of Audrey Hepburn and was organized with support from the Audrey Hepburn Estate. The exhibition achieved a record-breaking figure of 126,687 visitors. Helen was the lead author for the catalog which received extensive international sales, including French, German, and Japanese language editions.
Installation photograph © Tori Miller / National Portrait Gallery, London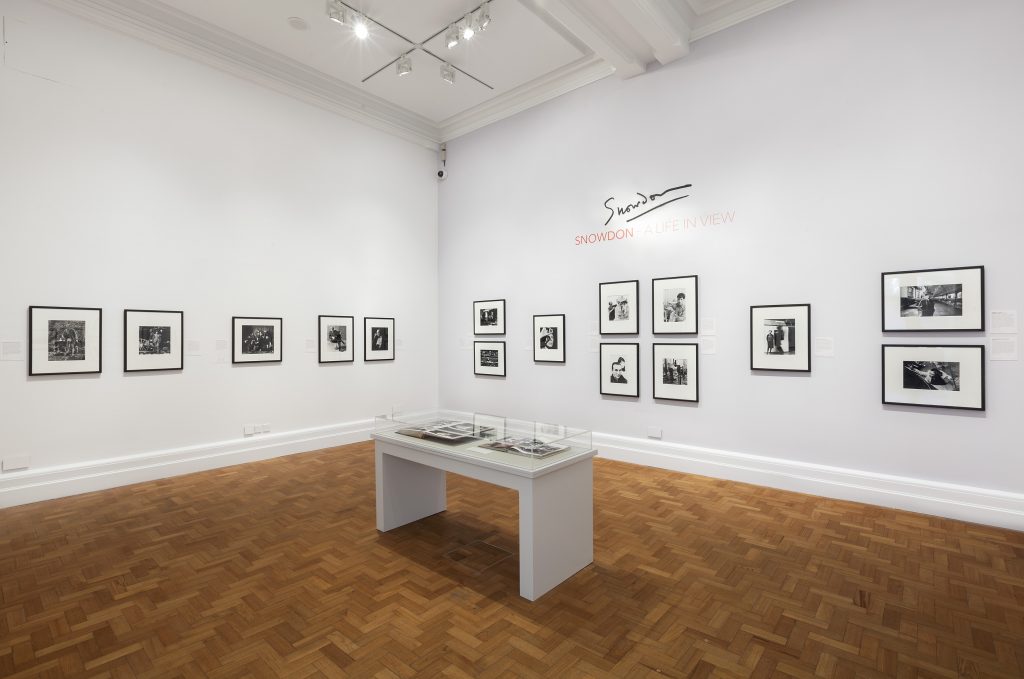 26 September 2014 – 21 June 2015
This display celebrated a major gift of photographs from Lord Snowdon to the National Portrait Gallery in 2013 and coincided with a new monograph published by Rizzoli. It included previously unseen portraits and new selections from the highly influential book Private View (1965) which examined the British art world.
Installation photograph © Tori Miller / National Portrait Gallery, London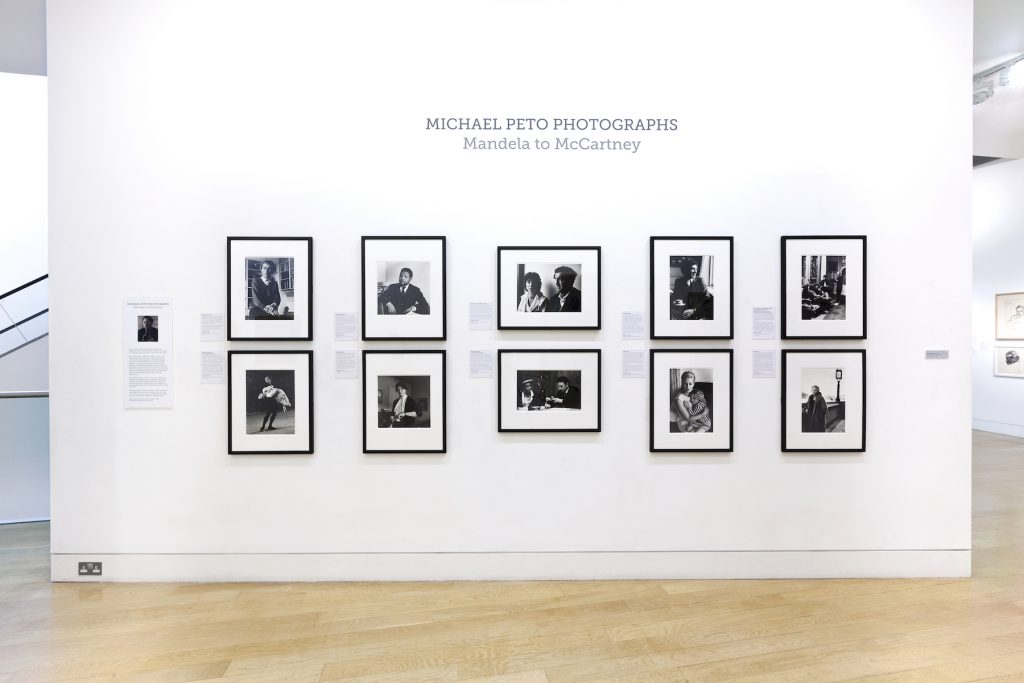 Michael Peto Photographs: Mandela to McCartney
17 September 2013 – 1 June 2014
This series of displays in London, Edinburgh, and New York, organized in collaboration with the University of Dundee, explored the work of photojournalist Michael Peto.
Installation photograph © Tori Miller / National Portrait Gallery, London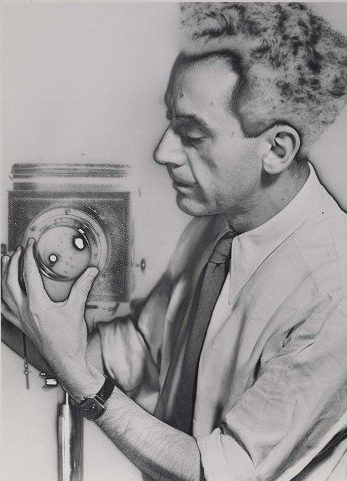 7 February – 27 May 2013
Associate Curator
This first major museum retrospective of Man Ray's innovative photographic portraits featured over a hundred works surveying his career in America and Paris between 1916-68. This exhibition was the first of the National Portrait Gallery's to tour to Russia (State Pushkin Museum of Fine Arts), which offered new opportunities for cultural exchange.
Self-portrait with Camera by Man Ray, 1930. © 2008 Man Ray Trust / Artists Rights Society (ARS), NY / ADAGP, Paris 2012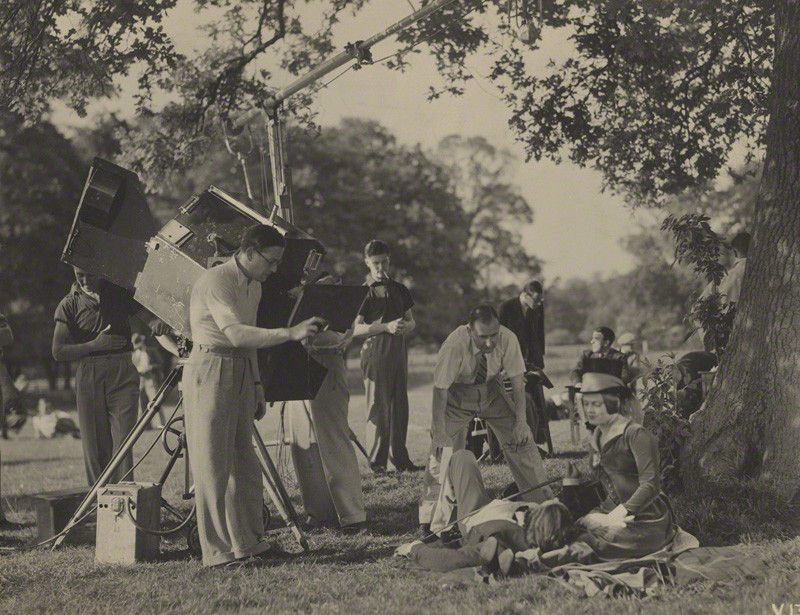 Fred Daniels: Cinema Portraits
28 September 2012 – 24 March 2013
This display celebrated the career of Fred Daniels, pioneer of 'stills' and portrait photography, known especially for his work with filmmakers Michael Powell and Emeric Pressburger, including A Matter of Life and Death (1946).
Filming Victoria the Great (1937) by Fred Daniels © Estate of Fred Daniels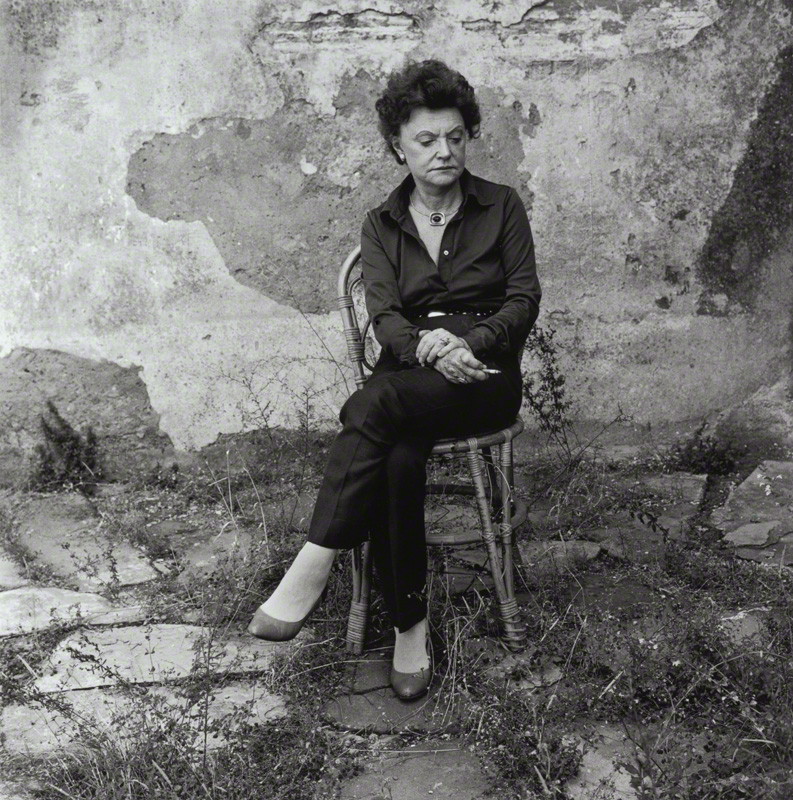 Twentieth Century Portraits: Photographs by Dmitri Kasterine
11 September 2010 – 3 April 2011
Dmitri Kasterine began his career working for Jocelyn Steven's Queen magazine before enjoying a long association with film director Stanley Kubrick. This display of portraits presented a cross-section of major cultural figures of the twentieth century.
Dame Muriel Spark by Dmitri Kasterine, 1978. © Dmitri Kasterine (https://www.kasterine.com/)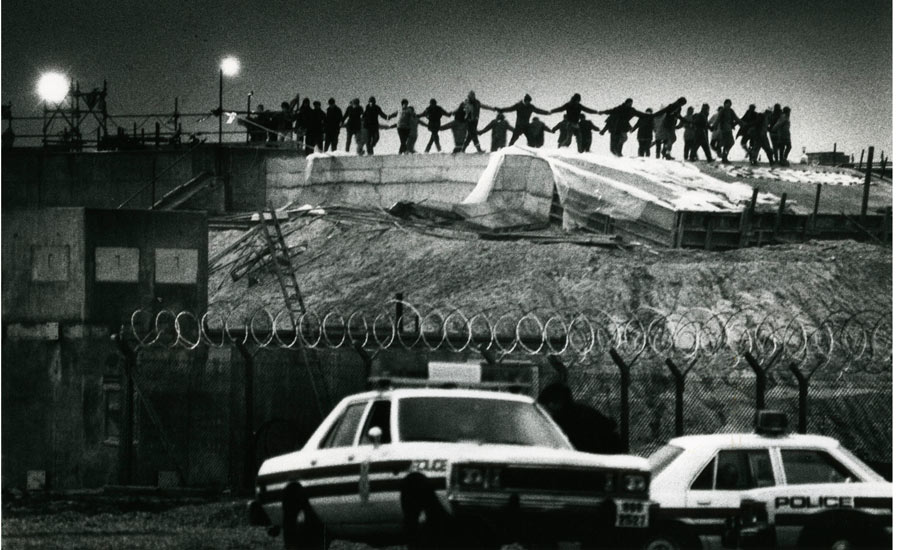 Format Photography Agency: 1983-2003
21 January – 8 August 2010
Format photographers documented epoch-changing events such as the Greenham Common Women's Peace Camp (1981-2000) and the 1984-5 Miners' Strike, and participated in movements that brought social change.
Women protestors at Greenham Common, 1983 © Estate of Raissa Page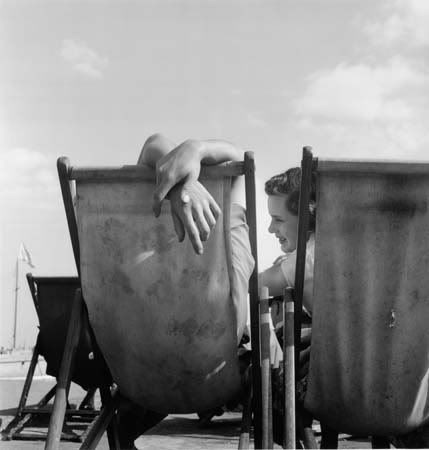 1 December 2009 – 5 April 2010
This display coincided with the publication of Jane Bown's book Exposures (2009). Photographs for The Observer were shown alongside unpublished pictures for the first time.
Southend on Sea, Essex, 1954 © Estate of Jane Bown